Pet Care Services
INSURANCE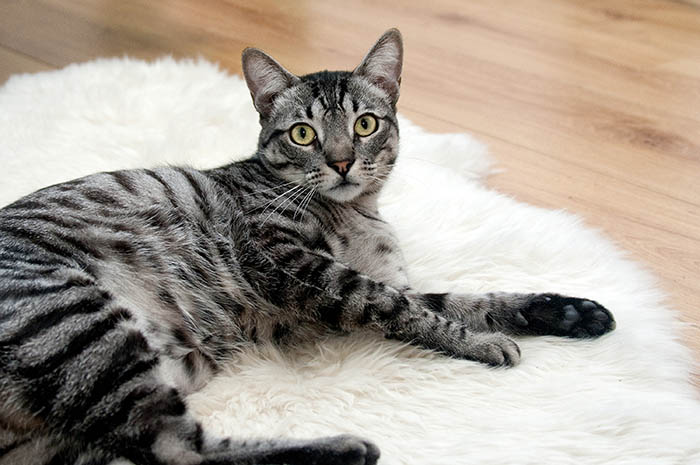 Pet insurance options for your peace of mind in Armadale
Railway Avenue Veterinary Hospital helps you to protect your pets and discover great pet insurance options that could save you money in the long term. Our caring veterinarians in Armadale strongly recommend selecting an ideal healthcare insurance cover plan for your cats, dogs, and other dearly loved animals.
With the right pet insurance, you can cover up to 80% of costs associated with medical and surgical treatment of your pet. You can also receive some compensation for routine care such as vaccination, sterilisation, heartworm prevention, flea control, and worming.
Accidents and unforeseen illness can result in complex and expensive treatments for your pet. Having pet insurance will relieve the worry and anxiety that you may experience should such an event arise in the future.
The following is a list of companies providing pet insurance options: