Health Care Services
VACCINATIONS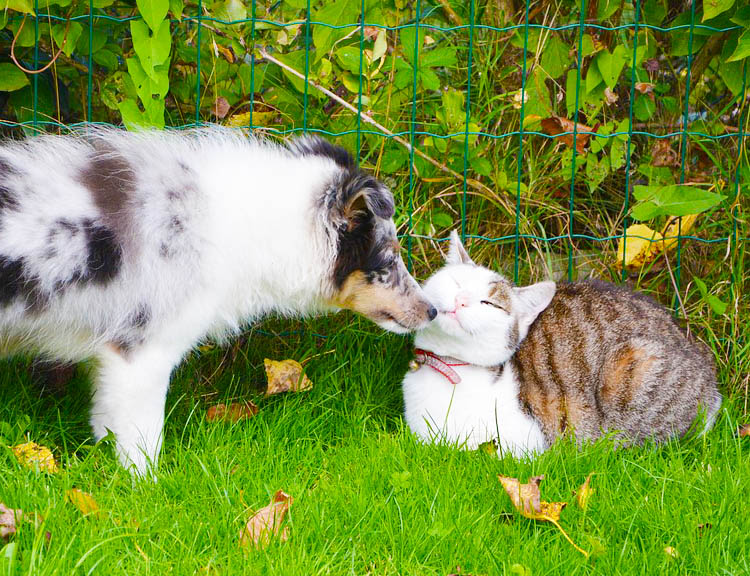 Regular animal vaccinations in Armadale
Up-to-date animal vaccinations are essential to protect your pet against diseases. Every time your pet leaves the house unvaccinated, it is at risk of contracting a serious and potentially fatal illness. Railway Avenue Veterinary Hospital in Armadale can provide professional and caring animal vaccinations to ensure your pet's immunity is at its best.
Along with protecting your pet against diseases, your pet's annual vaccination is the perfect time for our caring and dedicated veterinarians to provide your pet with a full health check, and discuss any outstanding or recently discovered concerns or queries you may have regarding your loved one.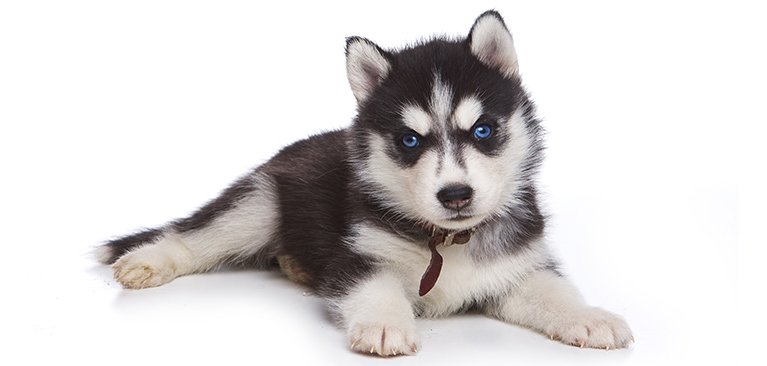 Dogs need to be vaccinated against:
Distemper
Hepatitis
Parvovirus
Canine Cough – Para-influenza virus and Bordetella bronchiseptica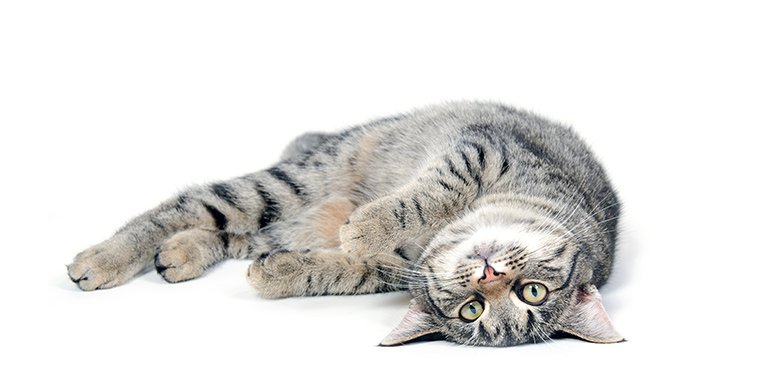 Cats need to be vaccinated against:
Feline Infectious Enteritis
Cat Flu
Cat Leukaemia and Cat Aids Virus (outdoor cats)
It is important to know that until your puppy or kitten has had the full course of animal vaccinations, including two weeks after the final vaccination, that they should not be taken out to public places or have contact with other dogs or cats. At this stage, they will not be fully covered and could still contract the diseases that we are vaccinating them against.
Annual health checks and booster animal vaccinations are recommended. Although your pet may appear healthy, having an annual health check allows our veterinarians to fully examine your pet so that any signs of illness can be detected early and treated.
Your pet does not live as long as you do, and illnesses associated with ageing will occur much earlier than you may expect.
Innovations in our practice
We're on a mission to save paper and eliminate unnecessary paperwork! When your pet gets vaccinated at our practice, you'll receive a link to your digital Vaccination Certificate. Save it, print it or share it with your boarding kennel or cattery. You'll never lose this important record and it will update as your pet receives follow-up vaccinations.
We've implemented new technology at our practice that locks your pet's latest vaccinations and pathology results to their microchip. This incredible innovation means better continuity of care throughout the whole veterinary system.
Find out more at Vedi.