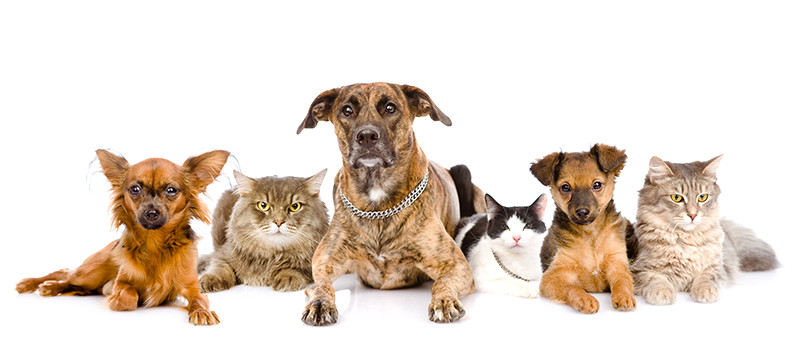 At Railway Avenue Veterinary Hospital, we want your pets to enjoy a long and healthy life just as much as you do. As animal lovers ourselves, we understand that your pet is an important member of the family and are dedicated to putting your pet's health care needs first. Our family-owned veterinary hospital in Armadale ensures your pets receive the best possible pet care, grooming, boarding and vet services near Byford & Roleystone. We work closely with you to optimise your animal's health outcomes and take pride in offering first-class services.
Let us give your pets in Armadale the high-quality treatment they deserve.
The team at Railway Avenue Veterinary Hospital is dedicated to providing the highest level of professional care for your pets. We have a pet shop, three consulting rooms, separate operating theatre and spacious treatment room, fully equipped with state-of-the-art equipment.
Our modern veterinary clinic includes:
Intensive care area
In-house laboratory
Dog and cat wards
Large indoor runs for dogs
Isolation ward for infectious diseases
Modern radiographic suite with a digital developing system
Ultrasound
Ultrasonic dental equipment
Dental x-ray machine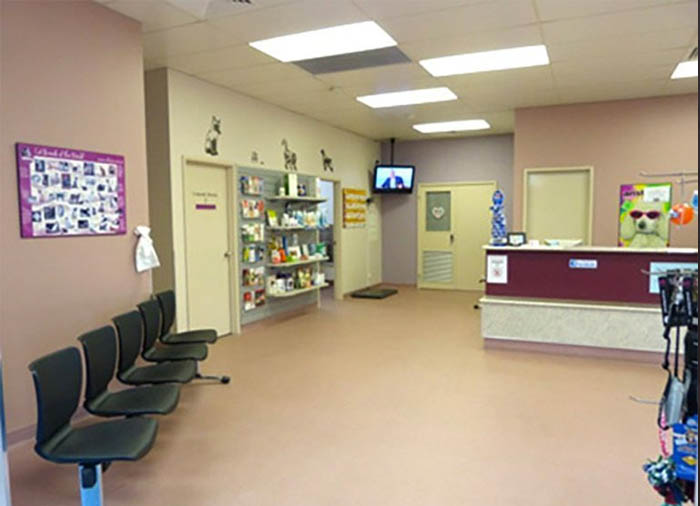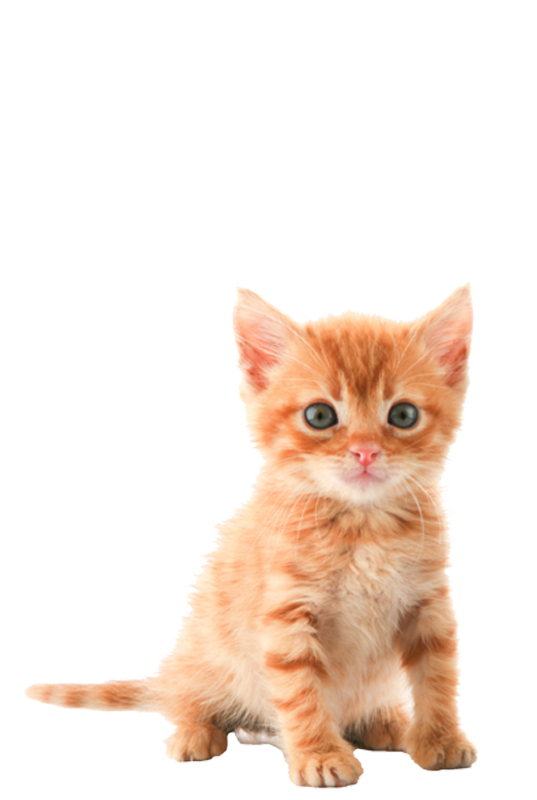 Like us on Facebook!
Say hello, read the latest news or find a new pet to take home via our Facebook page.