Health Care Services
MICROCHIPPING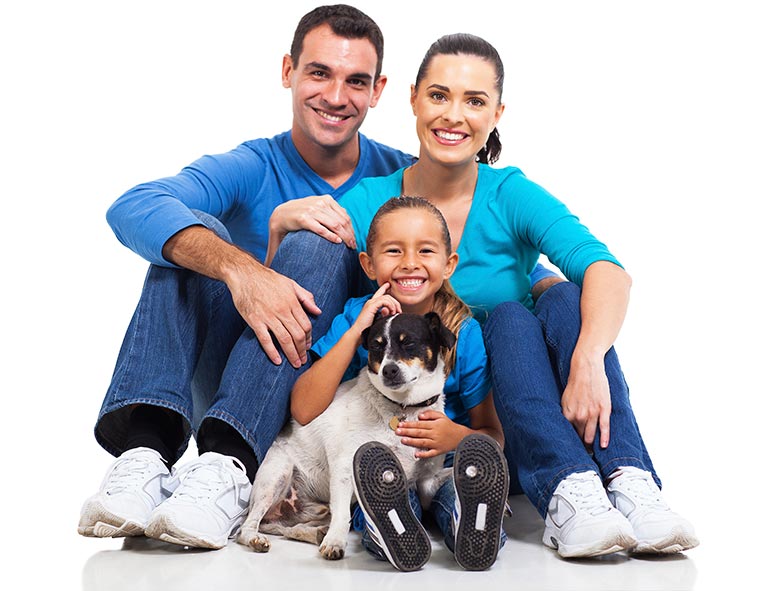 Keep your pet safe and identifiable with microchipping in Armadale
Tragically, millions of pets become lost every year in Australia and very few return home to their owners. Even though you may use a collar on your pet, collars can easily fall off, which is why we recommend microchipping as a permanent method of pet identification.
Microchipping can be done within a normal consultation at Railway Avenue Veterinary Hospital in Armadale, and simply involves your dog or cat having the microchip implanted under the skin between the shoulder blades by injection.
The microchip is the size of a rice grain, does not cause any discomfort for your pet, and can be inserted without the need of an anaesthetic.
Giving you the best chance of being reunited with your pet when they go missing, microchipping has now become a part of routine pet care. Your pet's details will be registered with a National Register that is functional 24 hours a day and seven days per week.
We're excited to let you know we're using Vedi's world-first technology to lock your pet's important records to their microchip. This means their vital information will always be by their side wherever they go – and there's less paperwork for you to have to keep track of.
Microchip Scanning
Ever wonder why we scan your pet's microchip every time you visit us?
This simple step allows us to update your details and make sure your pet is properly registered and can be returned to you if they're ever lost.
The recently introduced Cat Law requires all cats to be microchipped. If you haven't considered microchipping for your cats and dogs already, contact our friendly team in Armadale for a safe and affordable application.