Pet Care Services
CAT BOARDING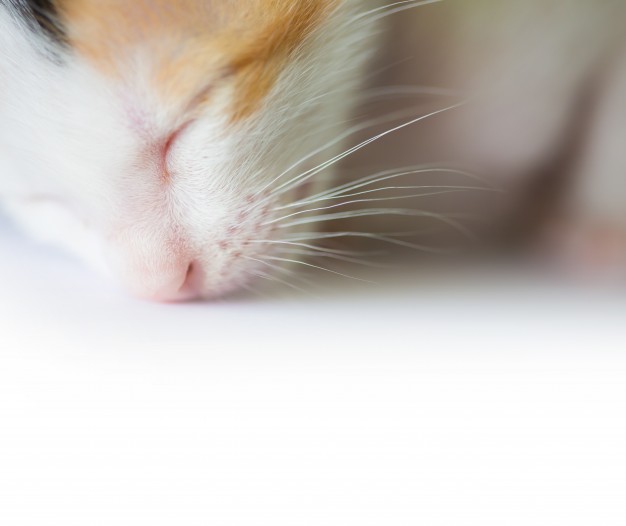 Top-quality cat boarding in Armadale
We pride ourselves on the experienced care, love and attention that every cat receives when staying at out cat boarding facility in Armadale. Our new, luxurious, air-conditioned indoor premises with individual three level units, provides space and comfort for your cat while you are away.
The staff at Railway Avenue Veterinary Hospital are very aware of the anxiety that you may feel when leaving your beloved pet in someone else's care. To give you peace of mind, we will endeavour to make your pets' stay at our cat boarding facility as relaxing and enjoyable as possible, and can cater for any dietary and medical requirements.
Our professional team are keen cat lovers ourselves, so you can rest assured that your pet will get plenty of attention and cuddles during their stay with us in Armadale.
Whether you are away from home on holiday or business, you can relax knowing that your cat is happy, comfortable and safe at Railway Avenue Veterinary Hospital.