Health Care Services
HEARTWORM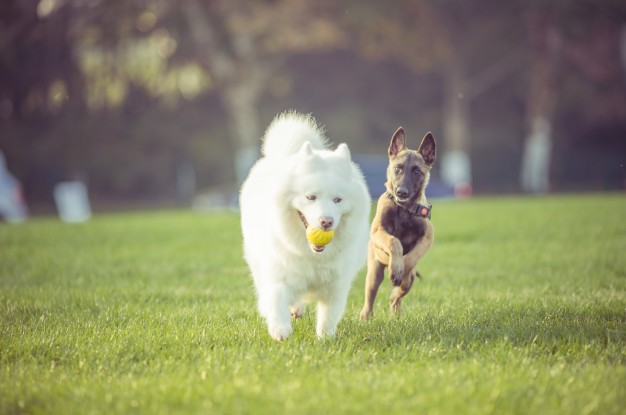 Heartworm treatments for your pets in Armadale
Affecting both cats and dogs, heartworm is a parasite that is transmitted by mosquitoes and lives in the major vessels of the heart and lungs. Your pet can be infected with the parasite for a period without you knowing.
Heartworm is a potentially fatal disease that is mosquito-borne and difficult to control. Should your pet become infected by heartworm, Railway Avenue Veterinary Hospital in Armadale can provide professional and caring treatment.
At the Railway Avenue Veterinary Hospital, we believe that prevention is better than the cure. With various effective and convenient preventive treatments available, heartworm disease can become a thing of the past.