Healthcare Services
WEIGHT LOSS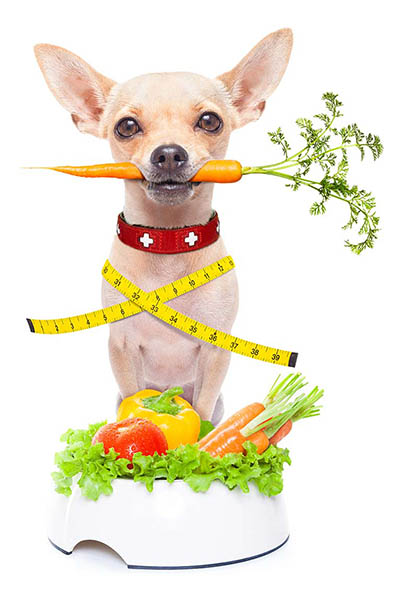 Animal weight loss solutions in Armadale
One of the most common health problems of modern-day canines is excessive weight. Weight gain is largely due to the high palatability of commercial dog and cat foods, together with restricted time for exercise due to the busy lifestyles of their owners.
Animal weight loss programs are the healthiest and safest way to get your pet back into shape. If you are unsure if your pet is overweight, it's important to have them checked by a professional veterinarian.
At Railway Avenue Veterinary Hospital in Armadale, we offer tailored animal weight loss programs to ensure your pet's excessive weight doesn't lead to problems such as:
Arthritis
Heart disease
Diabetes
Heat intolerance
A reduced quality of your dog's life
There are so many benefits to starting your pet on an animal weight loss program but knowing where to start and the type of diet best suited to your pet can be challenging.
Make an appointment with one of our experienced veterinary nurses in Armadale
who will:
Design a weight loss program to suit your pets' needs
Give ongoing support and advice
Provide regular weighing and monitoring at our hospital