Healthcare Services
CONSULTATIONS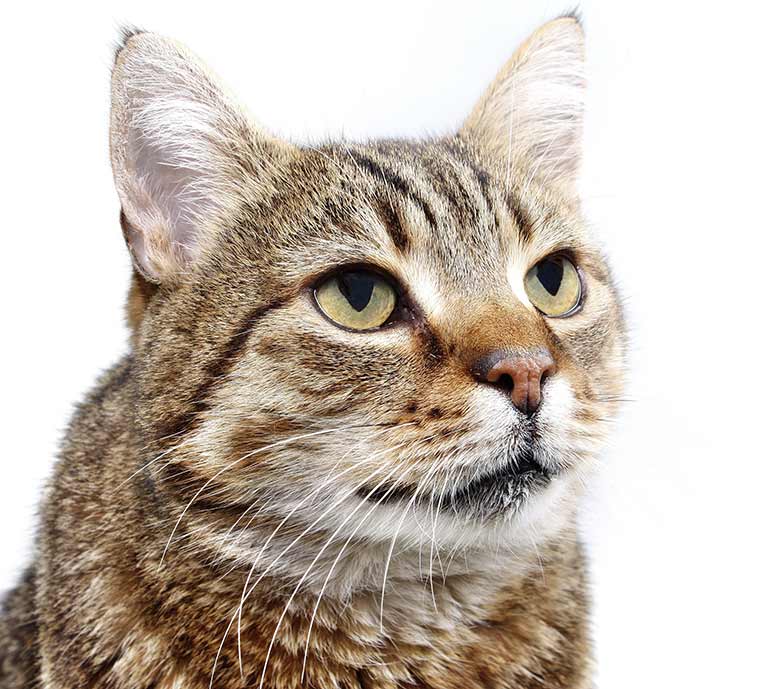 Great advice on your pet's health in Armadale
All pets could benefit from attending regular pet health consultations at our clinic in Armadale. Health check-ups enable us to detect any early signs of health conditions that may be developing and helps us to treat problems before they become complicated.
A pet health consultation at Railway Avenue Veterinary Hospital is an ideal time to discuss and evaluate your pet's overall well-being. From diet and exercise to vaccinations and dental care, routine check-ups can play a major part in enhancing your pet's lifestyle.
Ageing pets
Older animals have special needs and pet health requirements. By keeping an eye on your pet and having regular health check-ups, your veterinarian can ensure a good quality of life for your pet for as long as possible.
As an owner of an ageing pet, you may be reluctant to have surgery or dentistry performed. The availability of pre-anaesthetic blood testing, the latest in anaesthetic equipment and the sensitive heart and respiratory monitors we have available, greatly reduces any risks to your pet.
We can also help with:
Senior Health Checks
Home Visits
Geriatric Pet Care