We pride ourselves on treating all the animals in our care as if they're our own, and love meeting and getting to know new personalities. As qualified and caring veterinarians and nurses, we truly are a team of animal lovers that are passionate about providing the highest standard of professional care for your pets in Armadale.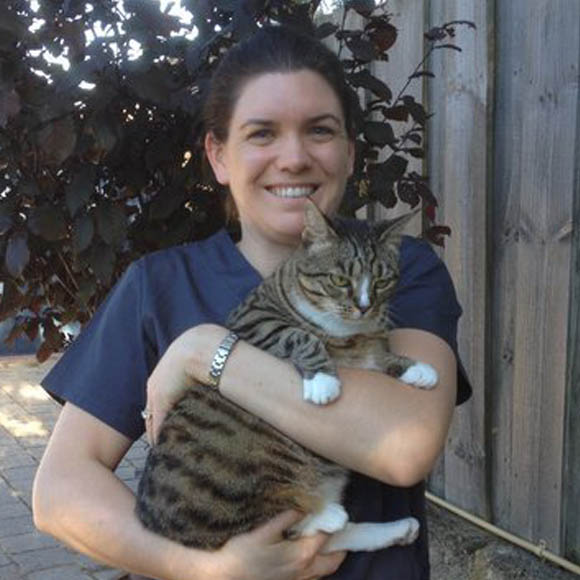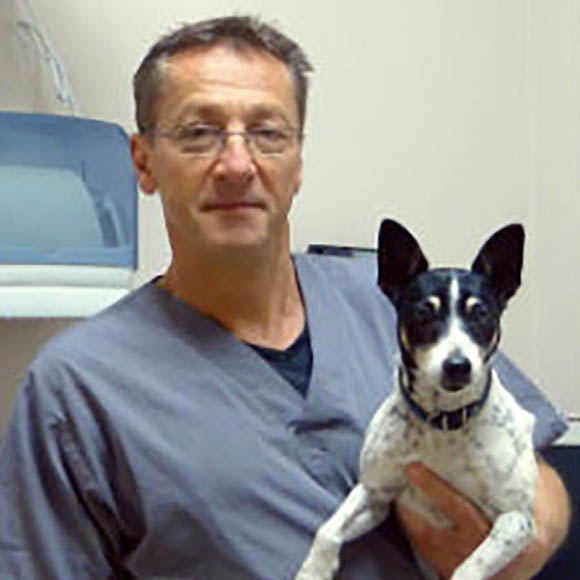 Dr. Timothy Piper
B. Vet. Med.
Tim graduated from the Royal Veterinary College in London in 1984. He worked in a small animal practice in London up until he moved to New Zealand in 1996 where he started his practice in Christchurch. Tim joined Railway Avenue Veterinary Hospital in 2009 and enjoys consulting with our clients and performing surgery. He has a special interest in orthopaedics and fracture fixation.
Outside of work, Tim is kept busy looking after his two boys and two very small dogs.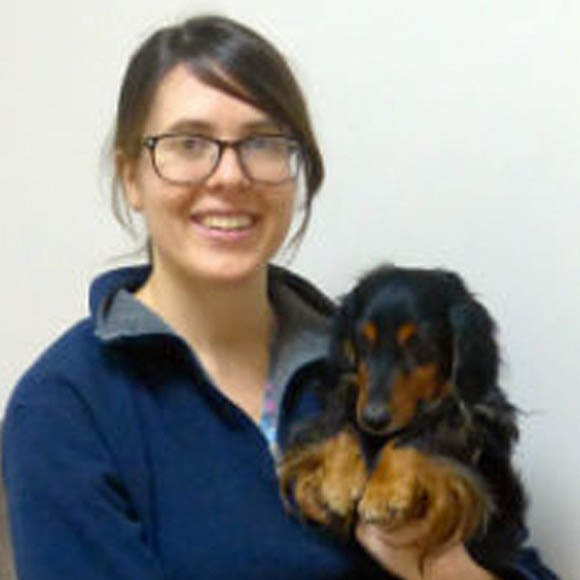 Dr. Lauren Armstrong
BSc. BVMS
Lauren has worked in small animal practices since graduating from Murdoch University in 2007. After joining Railway Avenue Veterinary Hospital in 2010, Lauren travelled to London, England to gain experience working in a large animal charity hospital, and also worked as an emergency veterinarian. She has since returned to Railway Avenue Veterinary Hospital where she enjoys the regular hours of being a general practice veterinarian and has a special interest in ultrasonography and soft tissue surgery.
In her spare time, Lauren loves travelling, exploring new cultures and enjoys taking her large dog, Bundy, swimming at the beach.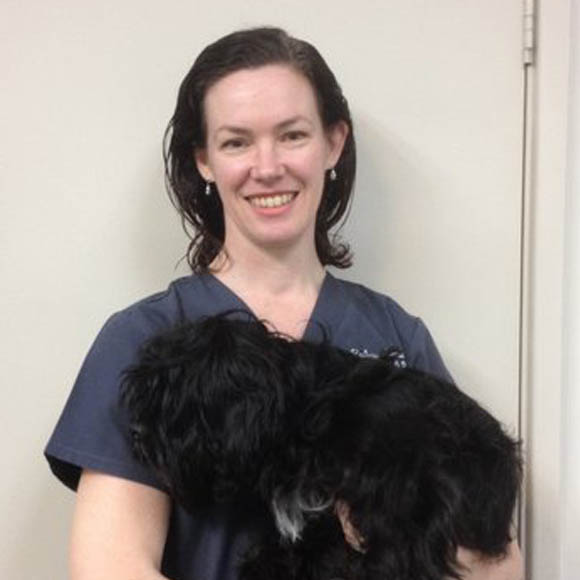 Dr. Amanda Reynolds
BSc. BVMS
Amanda graduated from Murdoch University in 1999 and initially worked in mixed animal practice before deciding to focus purely on companion animals. She has worked at Railway Avenue Veterinary Hospital since 2007, intermittently taking time away for family commitments. Amanda has a special interest in reconstructive and soft tissue surgery, and the management of chronic disease processes. Amanda now enjoys part-time work in between looking after three children and is heavily involved in musical performance and teaching, including playing cello with the Australian Veterinary Orchestra.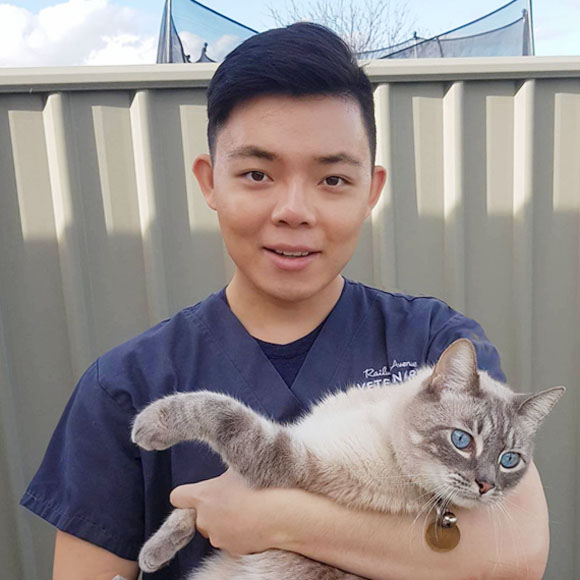 Dr. Darren Fung
BSc. BVMS
Originally from Hong Kong, Darren has had a strong interest in everything animal from an early age and always knew he wanted to be a vet. After graduating from Murdoch University, he had fallen in love with Perth and was here to stay. Having worked in several small animal clinics in Perth before joining Railway Avenue Veterinary Hospital, Darren loves working with animals and has special interests in soft tissue surgery and animal behaviour. At home Darren has two cats, Benji and Pete Clooney. It will be a while until Darren will have dogs again after losing two in 2013 and they will be sorely missed.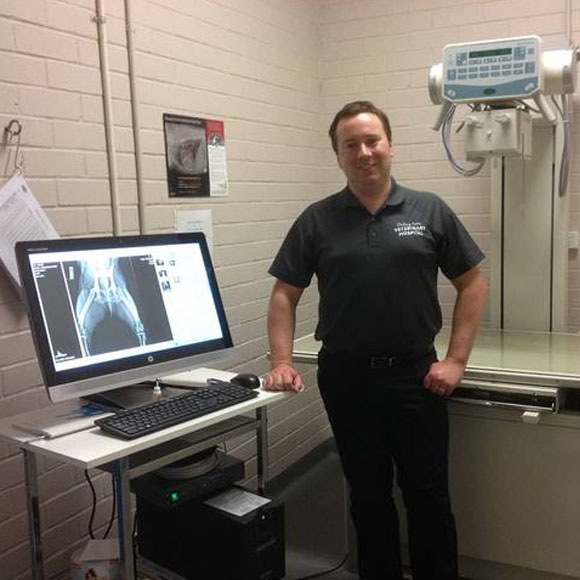 Jackie
Assistant Practice Manager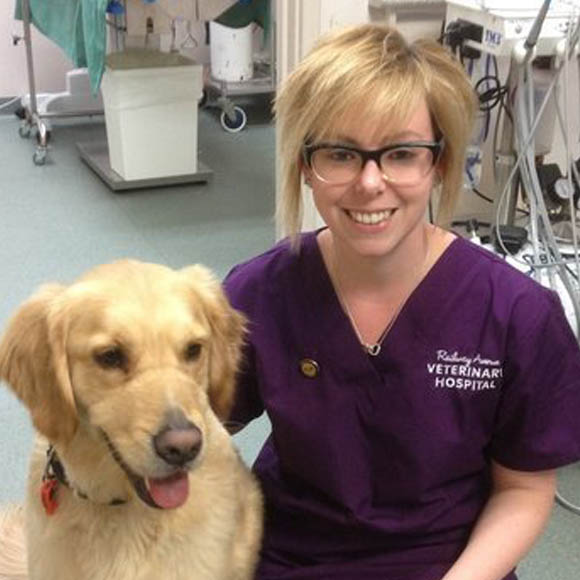 Phoebe
Senior Registered Veterinary Nurse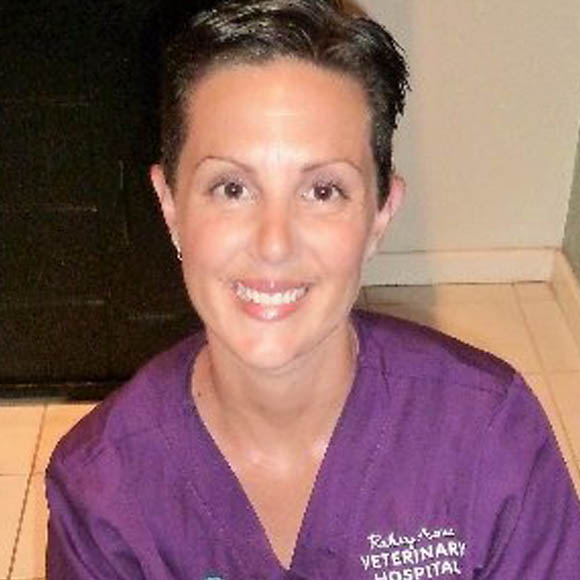 Gemma
Registered Veterinary Nurse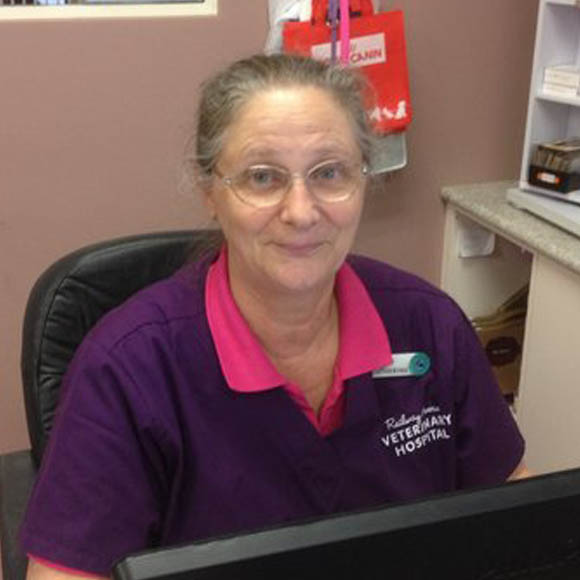 Catherine
Registered Veterinary Nurse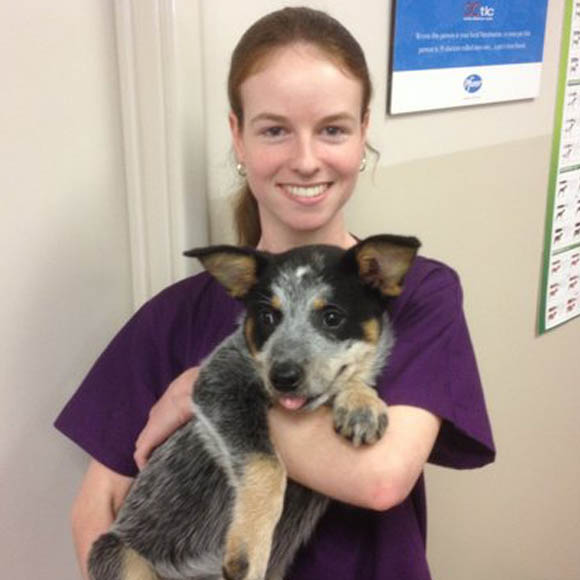 Rachelle
Registered Veterinary Nurse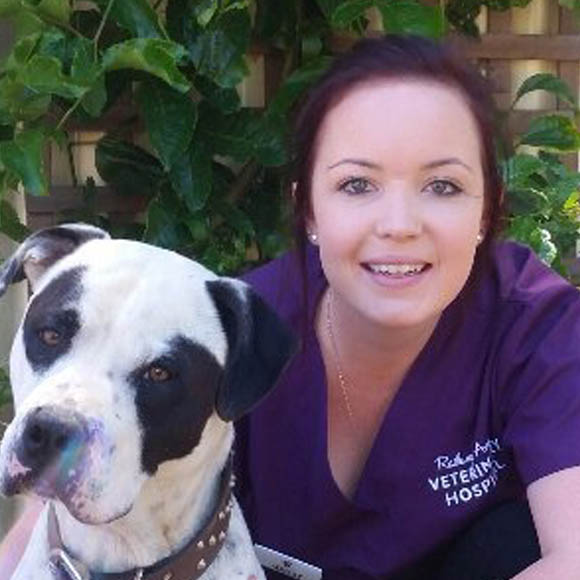 Maddy
Registered Veterinary Nurse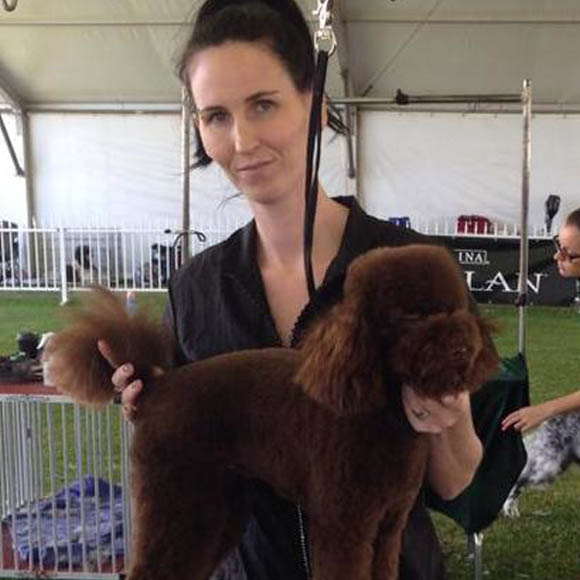 Clare Price
Senior Dog Groomer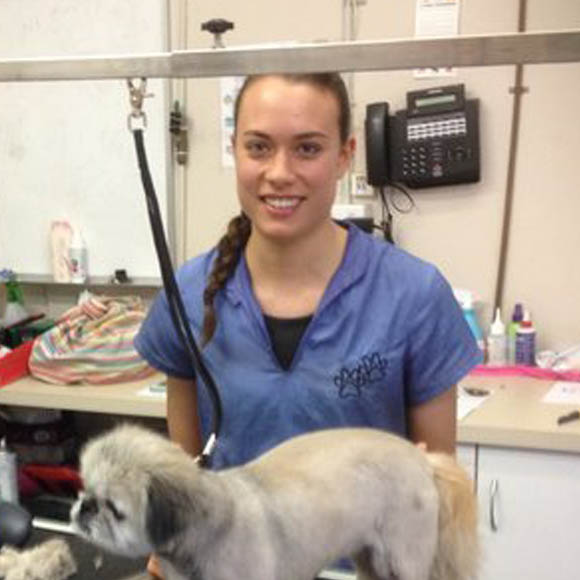 Rhiannon Baker
Dog Groomer