We pride ourselves on treating all the animals in our care as if they're our own, and love meeting and getting to know new personalities. As qualified and caring veterinarians and nurses, we truly are a team of animal lovers that are passionate about providing the highest standard of professional care for your pets in Armadale, Byford & Roleystone.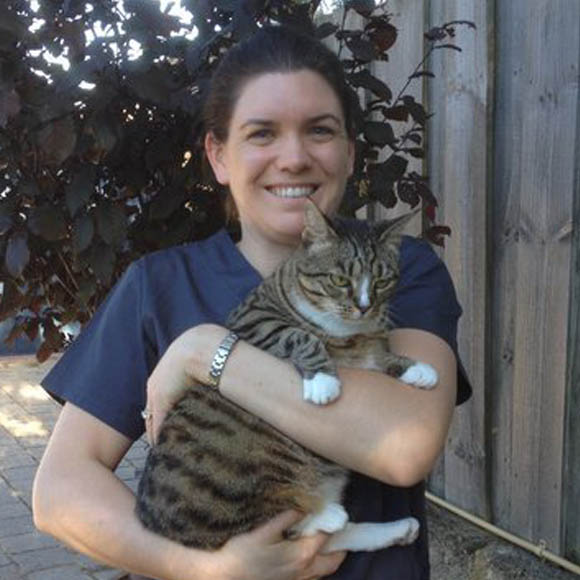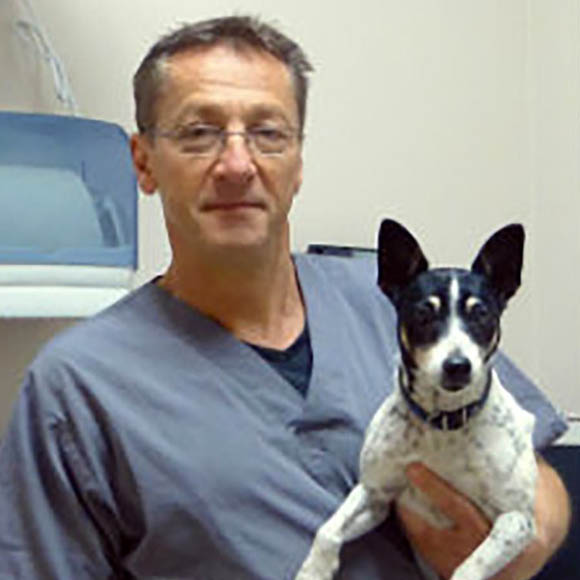 Dr. Timothy Piper
B. Vet. Med.
Tim graduated from the Royal Veterinary College in London in 1984. He worked in a small animal practice in London up until he moved to New Zealand in 1996 where he started his practice in Christchurch. Tim joined Railway Avenue Veterinary Hospital in 2009 and enjoys consulting with our clients and performing surgery. He has a special interest in orthopaedics and fracture fixation.
Outside of work, Tim is kept busy looking after his two boys and two very small dogs.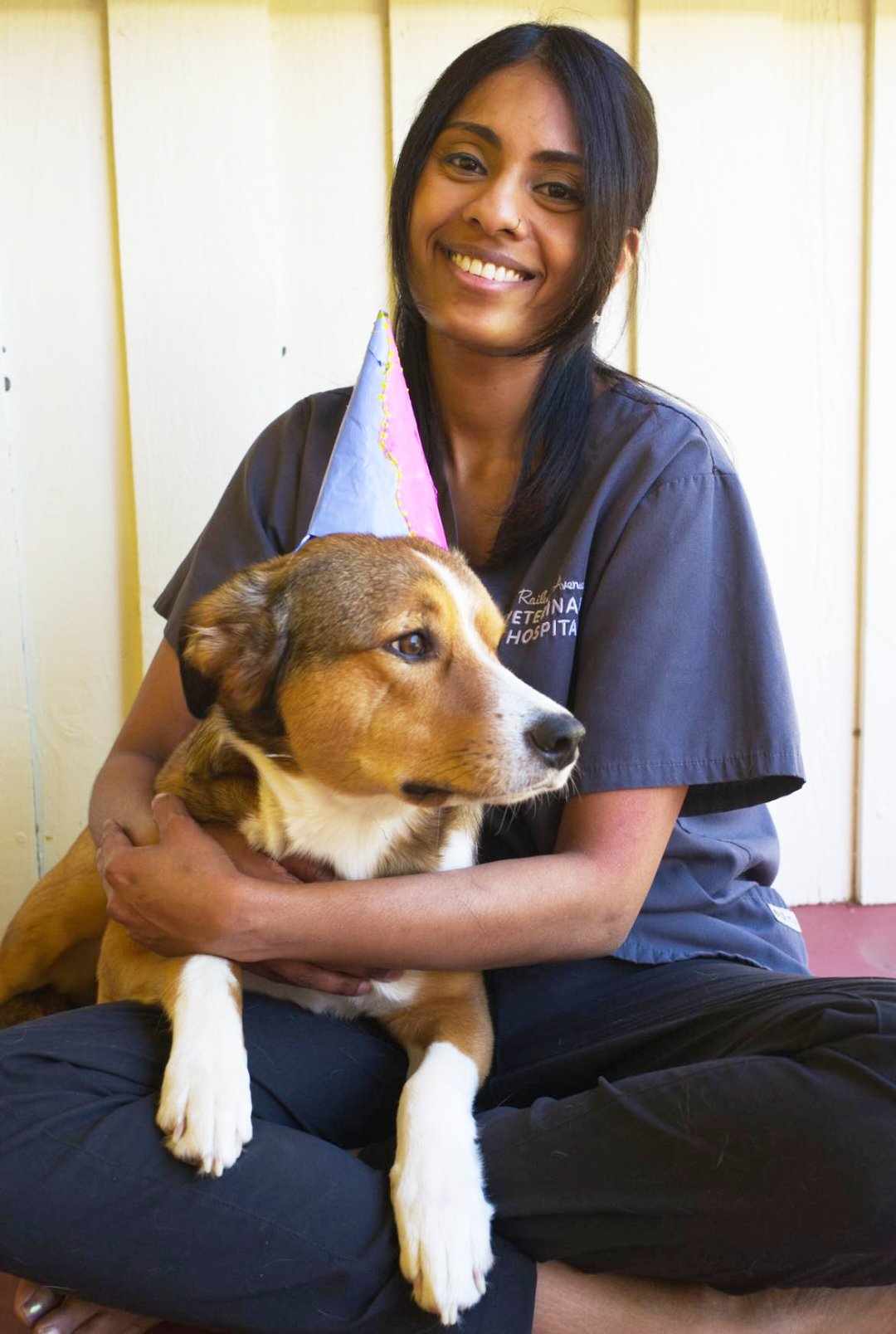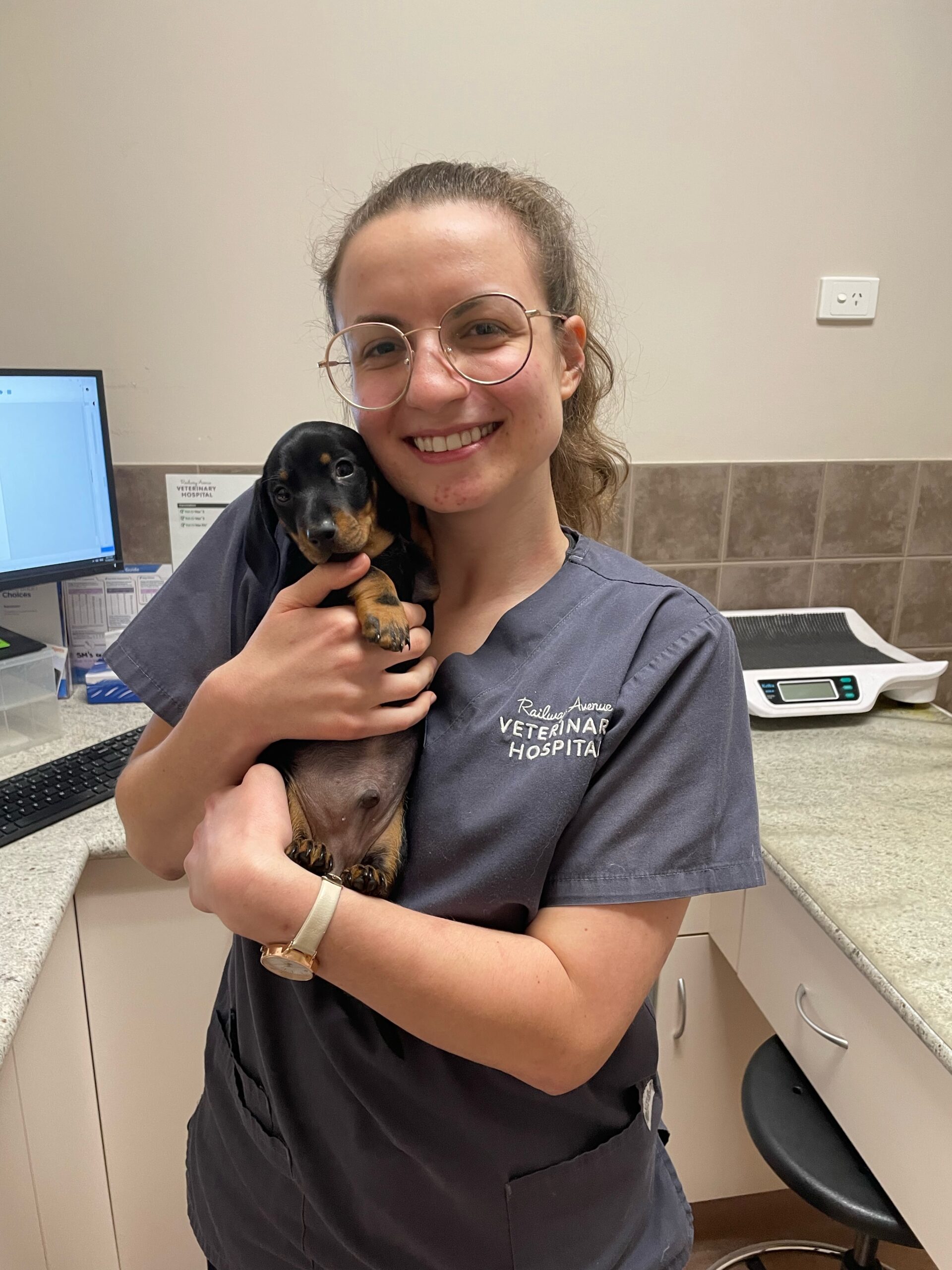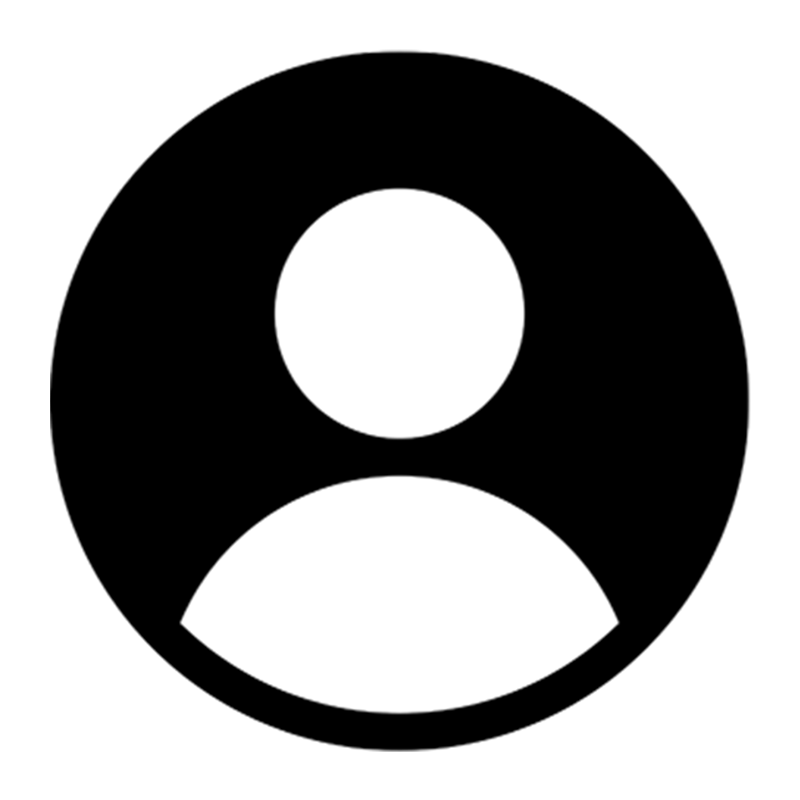 Dr Zheng Yang (Zane) Siow
DVM
Graduating from Murdoch University in 2020, Dr Zane is an aspiring veterinarian who is working hard to become an all-rounder general practice clinician. Having worked in Melbourne and Brisbane after graduation, Dr Zane is now back in Perth and looking forward to continuing to grow and develop his medical and surgical skills at Railway Avenue.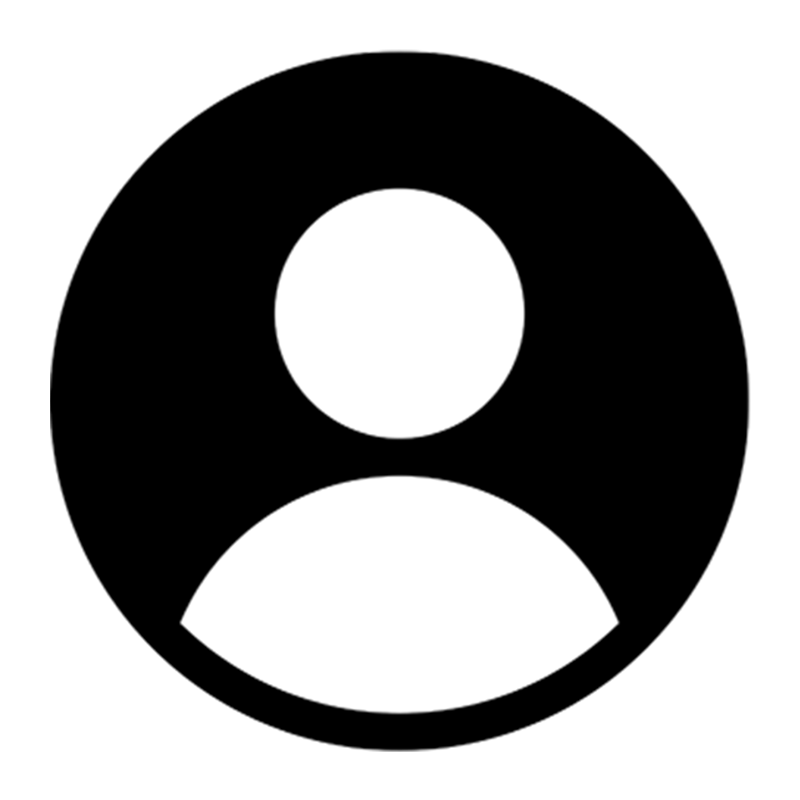 Dr Yi Xiang (Kenneth) Goh
DVM
Growing up in Penang Malaysia, surrounded by health care within the family, there was always an interest in the field. Being around plenty of pets in the home, Dr Ken put his passion of health care and animals into his career. Moving to Perth in 2017 studying at Murdoch Uni, graduating in 2022 and joining the Railway Avenue family in late 2023. Outside of work Dr Ken is a newlywed and enjoys badminton and Volleyball. Dr Ken has made a promise to his wife that a Golden Retriever is in their near future.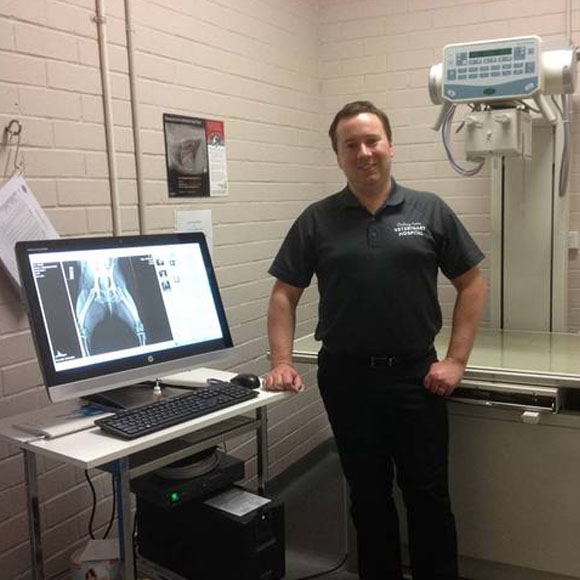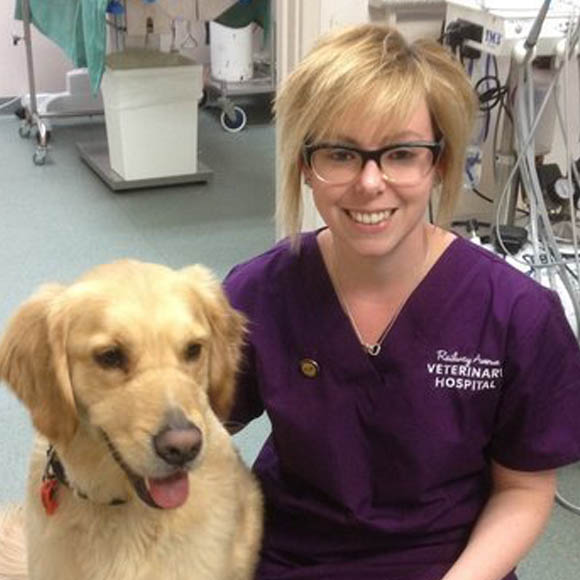 Phoebe
Senior Registered Veterinary Nurse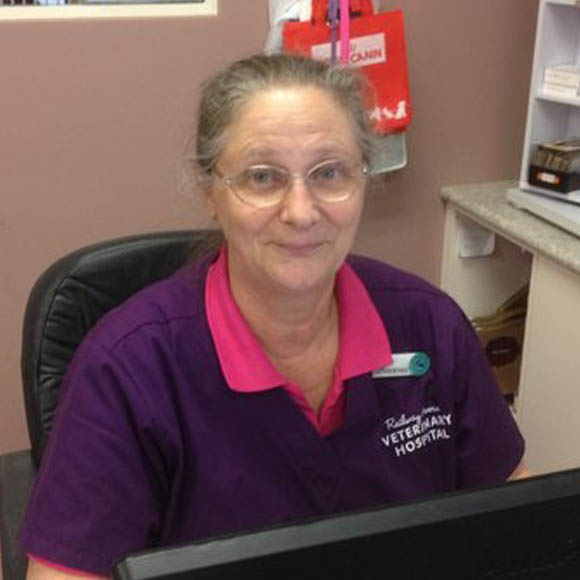 Catherine
Registered Veterinary Nurse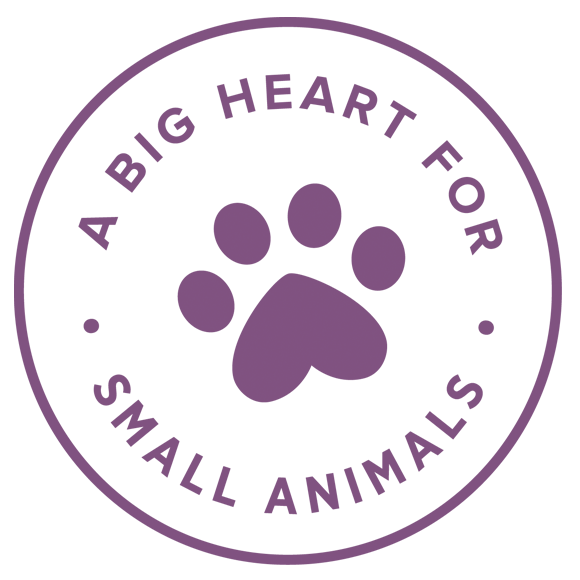 Rosie
Registered Veterinary Nurse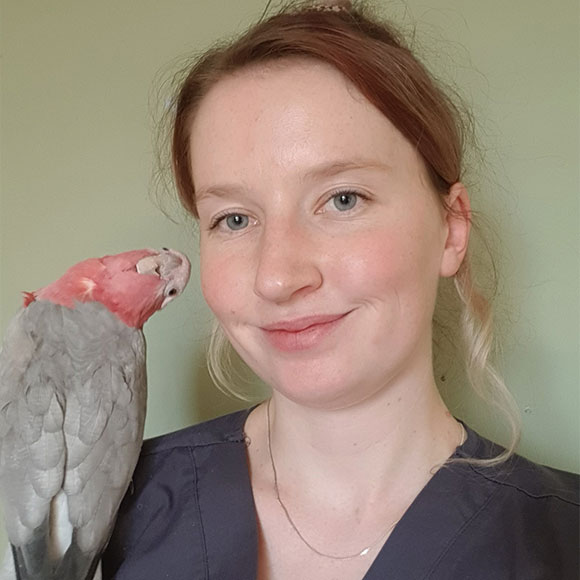 Katie
Registered Veterinary Nurse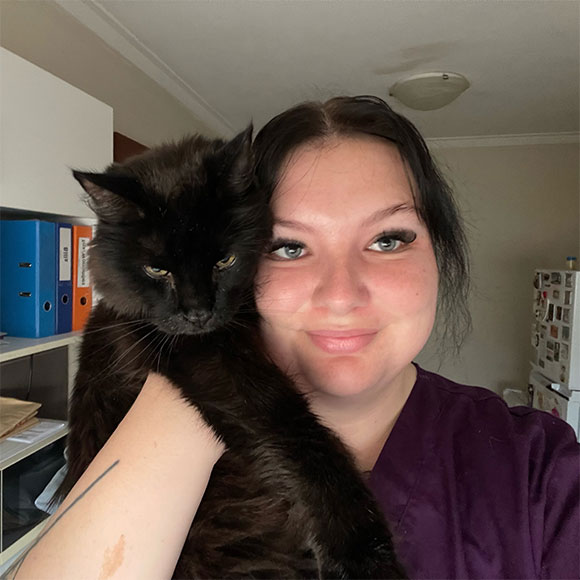 Gemma
Registered Veterinary Nurse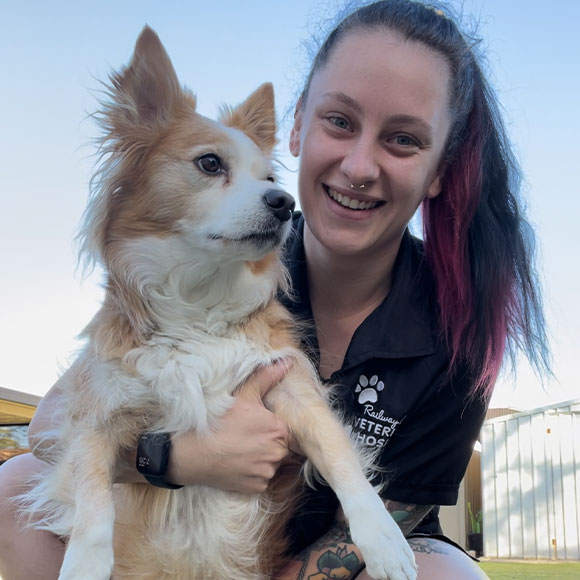 Karyn